About Us
Our family, which has played a major role in the pharmaceutical industry in the USA for more than eight decades, launched Stella Pharmaceutical Canada Inc. in Canada in 1961.
To this day, our steadfast commitment to offer our customers superior products that help provide an improved quality of life remains a cornerstone of our company's philosophy.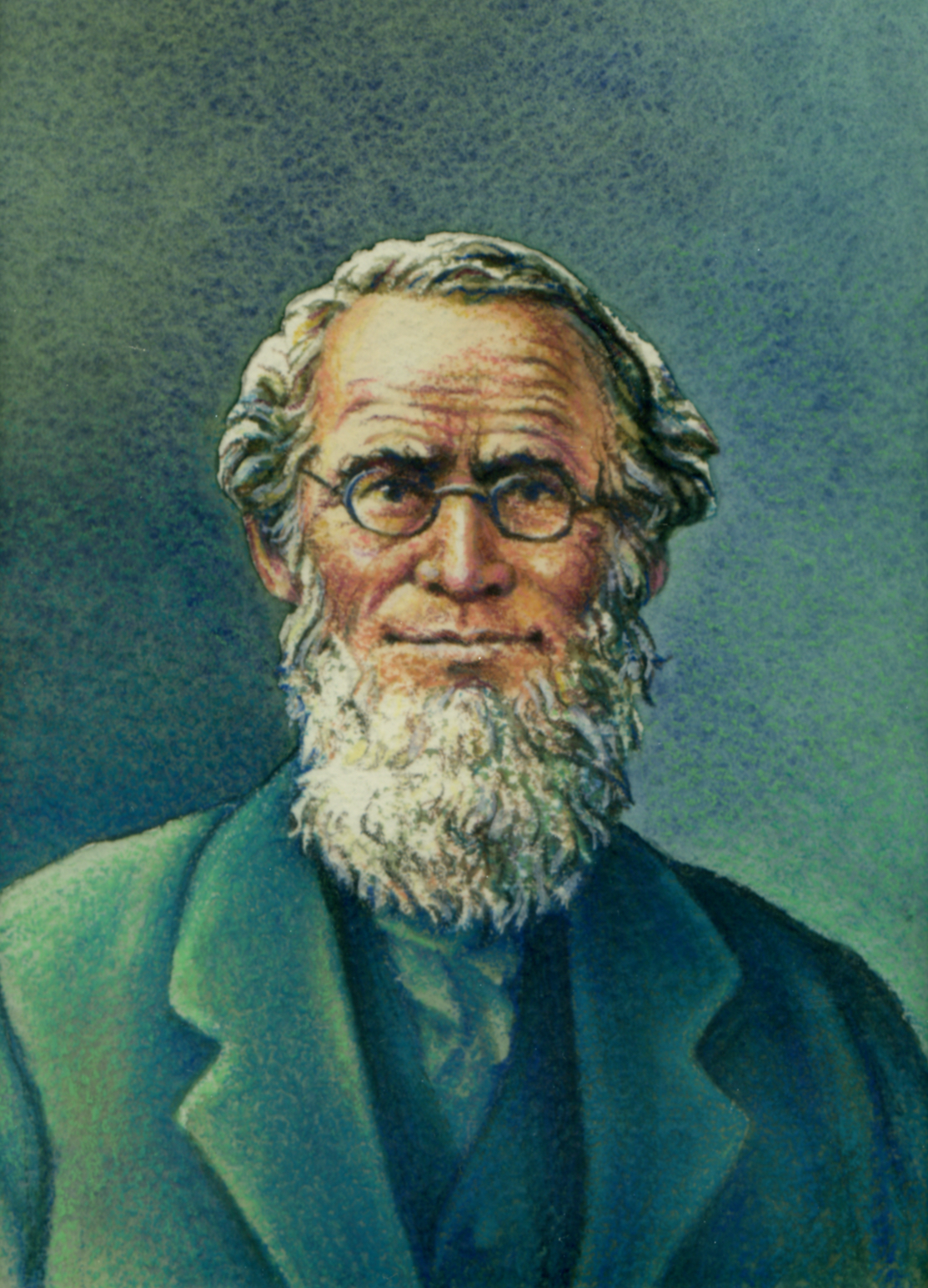 The Dr. Chase label is your guarantee of superior healthcare products of the highest quality.
Dr. Alvin Wood Chase was an acclaimed compiler of household remedies in the 19th century. He supported his family by selling his recipes for home medical remedies, starting with a single page of hints and cures in 1856.
By 1860, he had gathered over 600 such "recipes" which he published in the book, Dr. Chase's Recipes, or Information for Everybody.
The good doctor's nature-based remedies inspired a range of products for well-being that can be found under the Dr. Chase label in Canada and throughout the Caribbean.
In 1995, Stella Pharmaceutical Canada Inc. acquired the Dr. A. W. Chase Medicine Company. The company focuses on the core areas of diet, nutrition, skeletal and muscular pain relief, baby care, and health and beauty aids.
Dr Chase is a Stella Pharmaceutical product. Stella Pharmaceutical is a leading provider of uniquely formulated over-the-counter health products.
Stella Pharmaceutical is a family-owned company that prides itself on placing its customers first, responding quickly to changing needs and developing products that improve well-being.
To deliver products, information and resources to consumers to empower them towards optimal health and wellbeing.